Inbound Marketing
Inbound marketing is a technique that utilizes a variety of marketing methodologies such as SEO, Social Media, Blog, and PPC to attract customers, and build trust and credibility for your business
How Inbound Methodology Works
SEO
Search engine optimization, or SEO, refers to the process of affecting the online visibly of a website in a web search engine's unpaid results. These unpaid search results are often referred to as natural or organic results. Search engine optimization is an integral part of effective inbound marketing.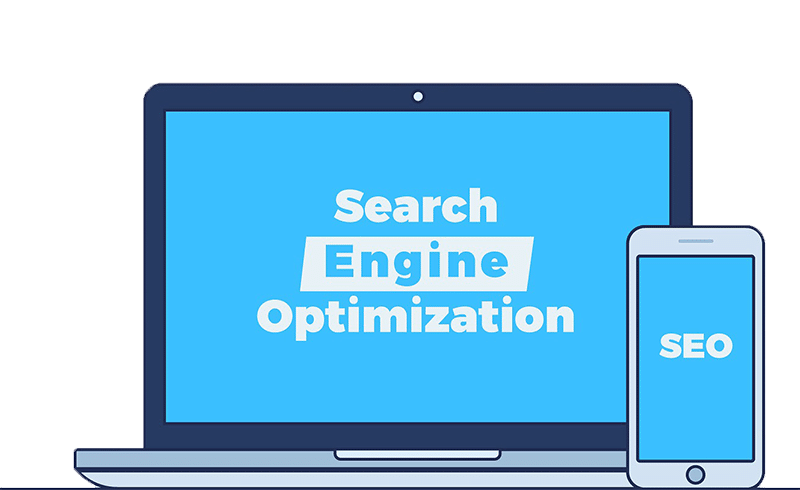 Social Media
An integral part of an effective inbound marketing strategy is the utilization of social media to help attract new customers by engaging them through relevant content.
Instagram

Pinterest

YouTube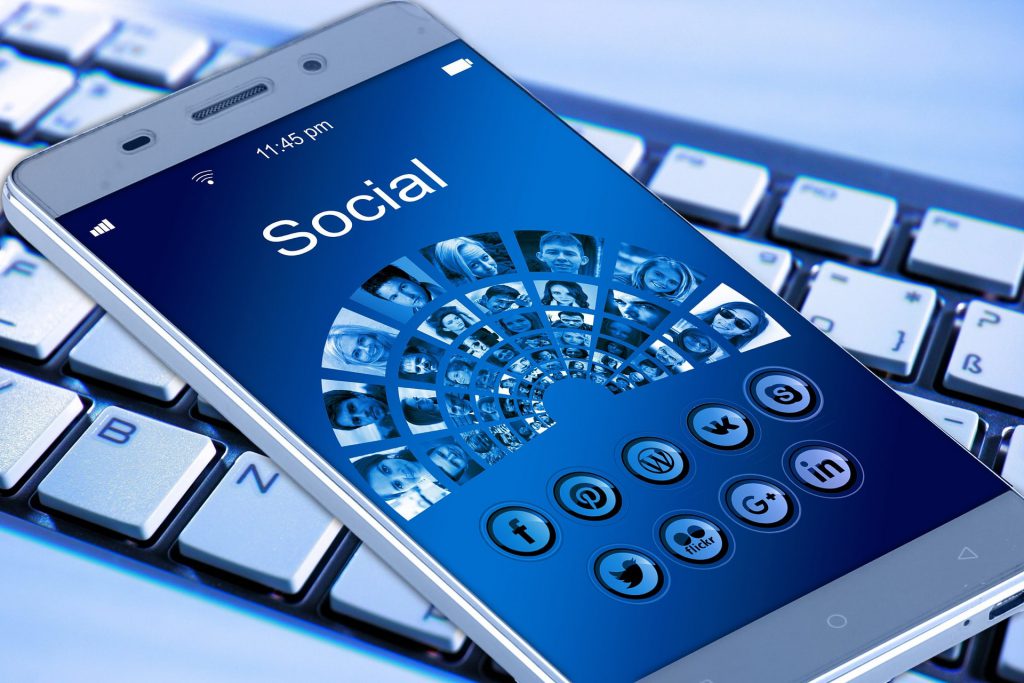 Pay-Per-Click ( PPC )
PPC, or Pay-Per-Click, is an advertising model used to direct traffic to websites through paid ad spots.
Google AdWords

Microsoft Bing Ads
Blogging
Blogging helps attract the attention of your target audience, increases your leads, and helps you engage with potential customers.
Ready to see how Inbound Marketing can help your business grow?
Get in touch with us to discuss your specific goals.